New Year Celebration Gala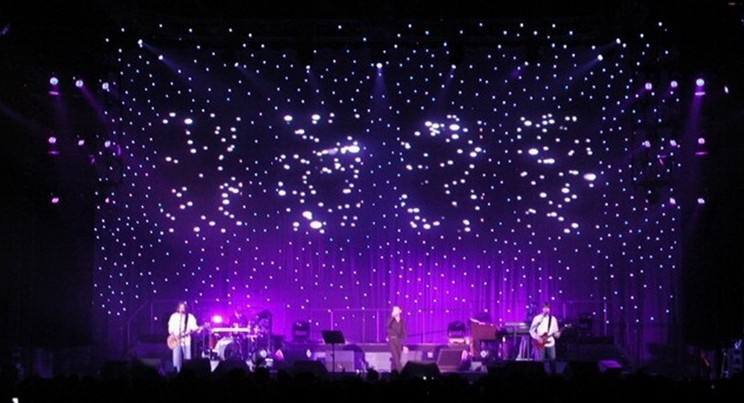 In the afternoon of December 25th, the cheerful opening dance "Chinese Spring Tide" brought the beginning of New Year Celebration Gala themed with "New Starting Point & New Dream" jointly organized by Kuichem .
CCP Party Pranch, Labor Union and Youth League Branch. The party was packed with audience for the brilliant show of 16 performances including songs and dances, recital, traditional opera, sketch comedy show and allegro. Not only art amateurs from Jiaerke, but also professional actors participated in the performance. The performers acting attentively and earnestly under the refreshing stage lighting won the audience's applause and praise.
The fantastic singing on the stage and the big applause of audience added radiance to each other, igniting the audience's passion and atmosphere with one climax after another.