Develop
The R&D center is equipped with more than 10 professional and technical personnel, 3 senior engineers, 2 licensed pharmacists and 1 researcher. It has established long-term and stable cooperation with many colleges and universities, and has formed a strong chemical technology research and development capability.
Items:Pharmaceutical intermediates, new chemical materials, biomedicine, water treatment, chemical additives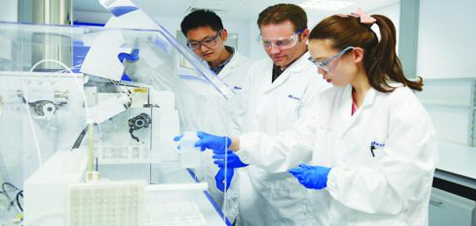 Technical advantages
We have a high level of synthesis and analysis in the industry. Most of our R&D technicians have a Ph.D. in organic chemistry and have extensive industry experience in sugar compounds, imino sugars, glycosylation, nucleosides and pharmaceutical chemistry.
Good at chemistry and related services:Functional saccharide building blocks and derivatives, synthetic oligosaccharides (oligosaccharides), nucleosides, dinucleotides and analogs, heterocyclic chemistry, natural product synthesis, impurities and metabolites,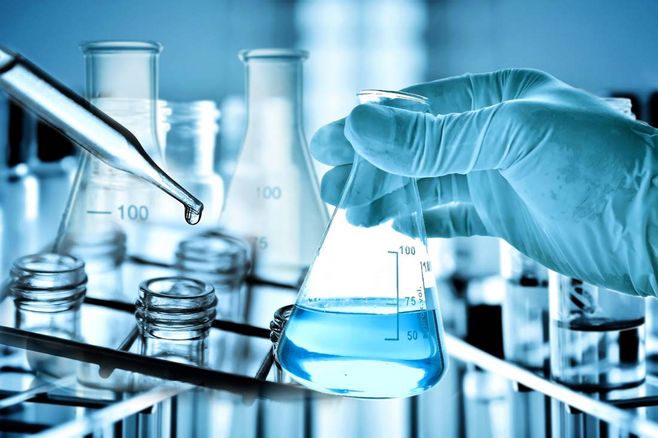 Grouped equipment
The company has established a relatively complete GMP-compliant quality assurance system, including Agilent's HPLC, GC, UV and other equipment inspection systems and experienced quality management team, with three GMP-compliant production workshops.
Equipment:More than 40 sets of Malvern particle size analyzer, automatic potentiometric titrator, Agilent high performance liquid chromatography, Agilent headspace gas chromatograph, infrared analyzer, UV analyzer, dissolution apparatus, stability test chamber, etc. The synthesis reaction has a multi-functional pilot production workshop with double cone vacuum dryer, glass-lined reactor, closed centrifuge, hot air circulation bellows, ultra-low temperature freeze dryer, ultrafilter, low temperature test chamber and liquid nitrogen low temperature reactor.